Trends Magazine - We created the largest business value
Trends Magazine: "We created the largest business value"
We are featured in the latest issue of Dutch Magazine Trends.
"DataStories convinced AB InBev and other multinationals with its predictive data analytics software. With extra investments in marketing the small IT company wants to attract even more large clients."
Read the original Dutch article here.
English summary:
We created the largest business value
DataStories has recently been named Cool Vendor in Analytics by Gartner. That acknowledgement is important for the company from Turnhout, Belgium that specializes in self service analytics software. With this acknowledgement it follows in the same footsteps as Belgium's promising tech companies Showpad and Collibra.
With its software DataStories can help* the chemistry industry that has to constantly comply with European regulations, the food industry that wants to improve its product manufacturing process and reduce waste or formulation based companies such as detergent manufactures to reduce the overall cost of product composition.
*See Case studies
DataStories has some great references with Barry Callebout, AB InBev, Recticel , Atlas Copco and SABIC. A large representation among the industrial industry.
Private investments
Last year DataStories raised 2.2M euro, half of it by Newion, the other half by private investment. The Dutch fund Newion previously also invested in Collibra and Deliverect.
The further expansion of sales and marketing has priority now. We're thinking about having another round of funding mid 2020. It should help DataStories be more profitable and become a market leader faster for all formation-based industries.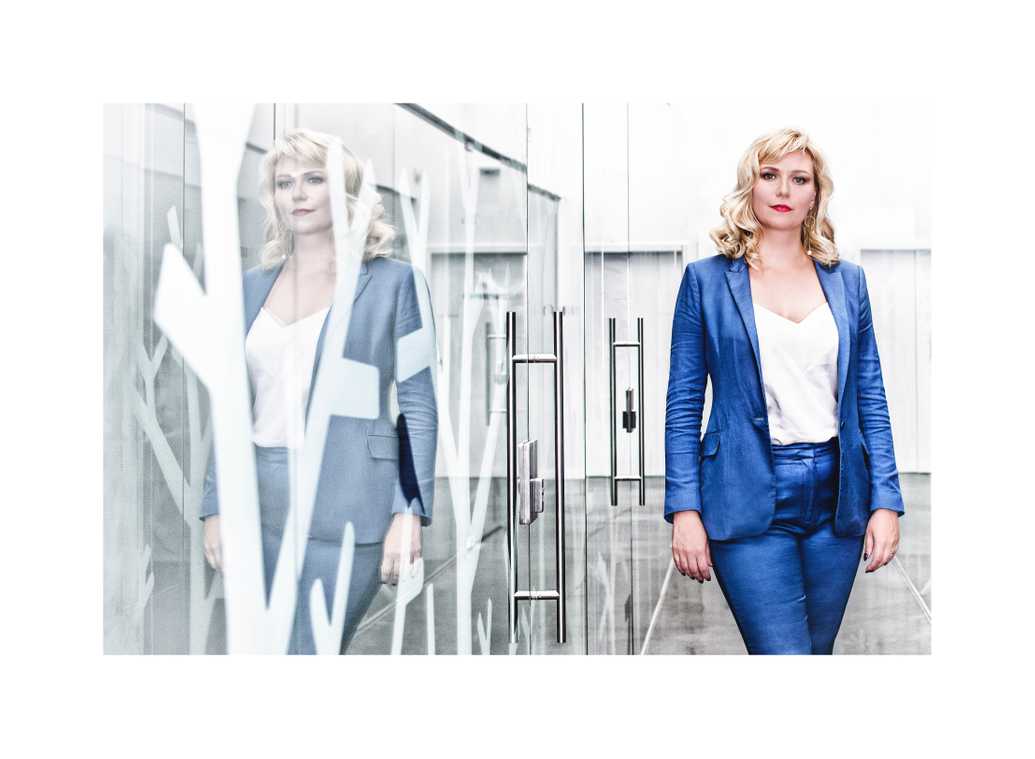 Picture: © Debby Termonia
About Trends Magazine
Trends is a weekly Dutch language business and finance magazine published in Brussels, Belgium. It is the only business and finance magazine in the country.