DataStories & delaware.ai announce partnership to deliver AI-driven solutions
Partnership Announcement
DataStories & delaware.ai announce partnership to deliver AI-driven solutions
DataStories is happy to announce it's partnership with delaware. Together we will drive AI-driven strategy forward by offering rapid, high-value machine learning and predictive analytics solutions to customers in a wide range of sectors.
delaware.ai
DataStories is proud to announce a new partnership with delaware.ai, the AI solutions division of delaware.
This partnership allows for more accessible artificial intelligence, predictive analytics and machine learning solutions for any business that wants to move forward with AI-drive strategy.
Katya Vladislavleva, CEO of DataStories International: "DataStories is disrupting the field of predictive modeling and augmented analytics on enterprise data. This partnership with delaware.ai will help customers reach the market faster and deliver higher value through the value-added services of delaware consultants. Faster implementation of digitalization and AI-driven strategies always means higher returns and greater competitiveness for all our clients."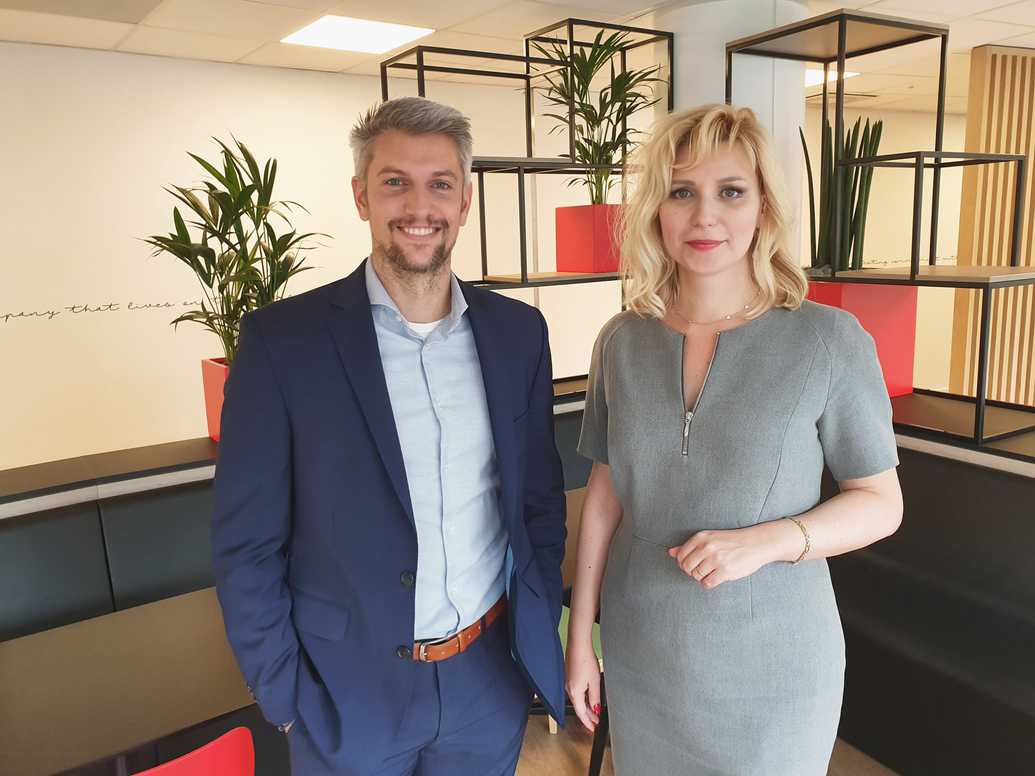 About delaware
delaware is a fast-growing, global company that delivers advanced solutions and services to organizations striving for a sustainable, competitive advantage. delaware guides its customers through their business transformation, applying the ecosystems of its main business partners, SAP and Microsoft. delaware continues to serve its customers afterwards, thus ensuring continuity of operations and continuous improvement. In all perspectives, delaware applies its own sustainable business model that aims for the long term. 2,150 professionals are working in 12 countries spread over Europe, Asia and the Americas.
About DataStories
DataStories International is an advanced analytics partner for industrial businesses with complex R&D or manufacturing processes. We are the only technology that has a strong feedback loop from machine learning algorithms to actions. Our product - the DataStories platform - brings advanced predictive analytics in the hands of your domain experts.